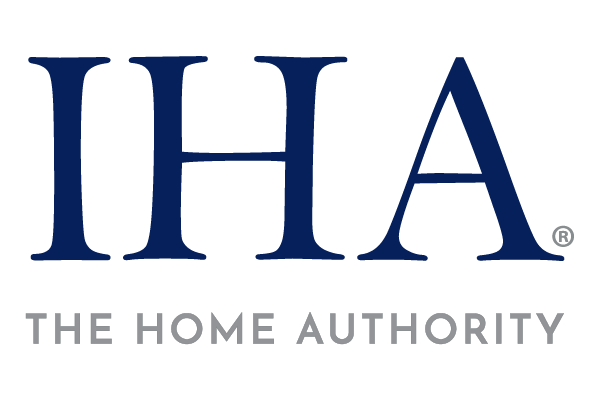 Sourcing Trade Mission
Ho Chi Minh City, Vietnam
October 18-20, 2023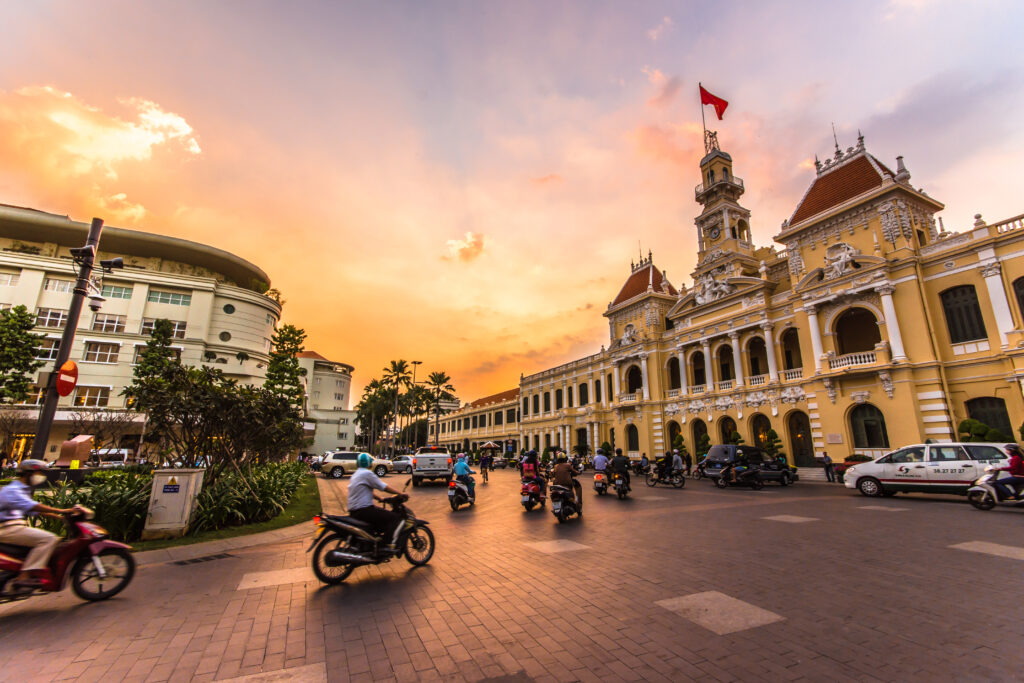 IHA has partnered with Vietnam B2B Direct on a Vietnam Sourcing Trade Mission. The three-day mission introduces IHA members to Vietnamese manufacturers through private factory tours. Participating companies will be individually matched to Vietnamese manufacturers by specific product. Therefore, the mission delegation is limited to six companies on a first-come, first-served basis.
How to register and what to expect:
The interested IHA member registers and submits payment to secure a place on the mission.
Vietnam B2B Direct, IHA's partner in Vietnam, completes a thorough search and qualification review based on product information supplied by the attendee and provide a detailed overview of potential factories.
The attendee chooses between 6-10 factories from the vetted list for private factory visits.
On the first day of the mission, the attendee attends a morning reception and information session presented by IHA, Vietnam B2B Direct, and the American Chamber of Commerce in Vietnam (AmCham) or similar organization.
In the afternoon of day one, and for the following two days, the attendee travels to factory locations for one-on-one meetings with key factory representatives and receives tours of each factory.
Vietnam B2B Direct has been assisting global clients with supply chain management solutions for more than 15 years. This Vietnam-based partner for IHA's sourcing trade mission specializes in helping to generate the key components of finding a manufacturing partner in Vietnam, including: sourcing reports, market intelligence, business matching, obtaining quotes, negotiations, planning and facilitating factory visits, drafting manufacturing agreements, overseeing generation of POs, quality control inspections, importing/exporting services and representing clients as managing or buyers' agents.
The management group at Vietnam B2B Direct is comprised of a local, well-educated, English-speaking Vietnamese team, trained in Western business standards.
In preparation for the IHA mission, Vietnam B2B Direct will make initial, dedicated factory searches and provide reports for one-on-one factory meetings and tours to be conducted by attendees during the mission.
Vietnam B2B Direct CEO, Bill Gadd, will provide a thorough overview of Vietnam and the Vietnamese business environment and culture to provide attendees with strategic direction.
$4,800 – Exhibiting IHA Member ($1,000 per additional attendee from same company)
$6,000 – Non-exhibiting IHA Member ($2,500 per additional attendee from same company)
Fee Includes:
Factory search, pre-screening and qualification
Private factory tours including transportation—attended and supported by event staff to assist, including interpretation as needed
Post-factory report provided three days following the mission
Welcome meeting, working lunches and group dinners
Vietnam Business Briefing
Location
The IHA Sourcing Trade Mission is being held in Ho Chi Minh City, Vietnam.