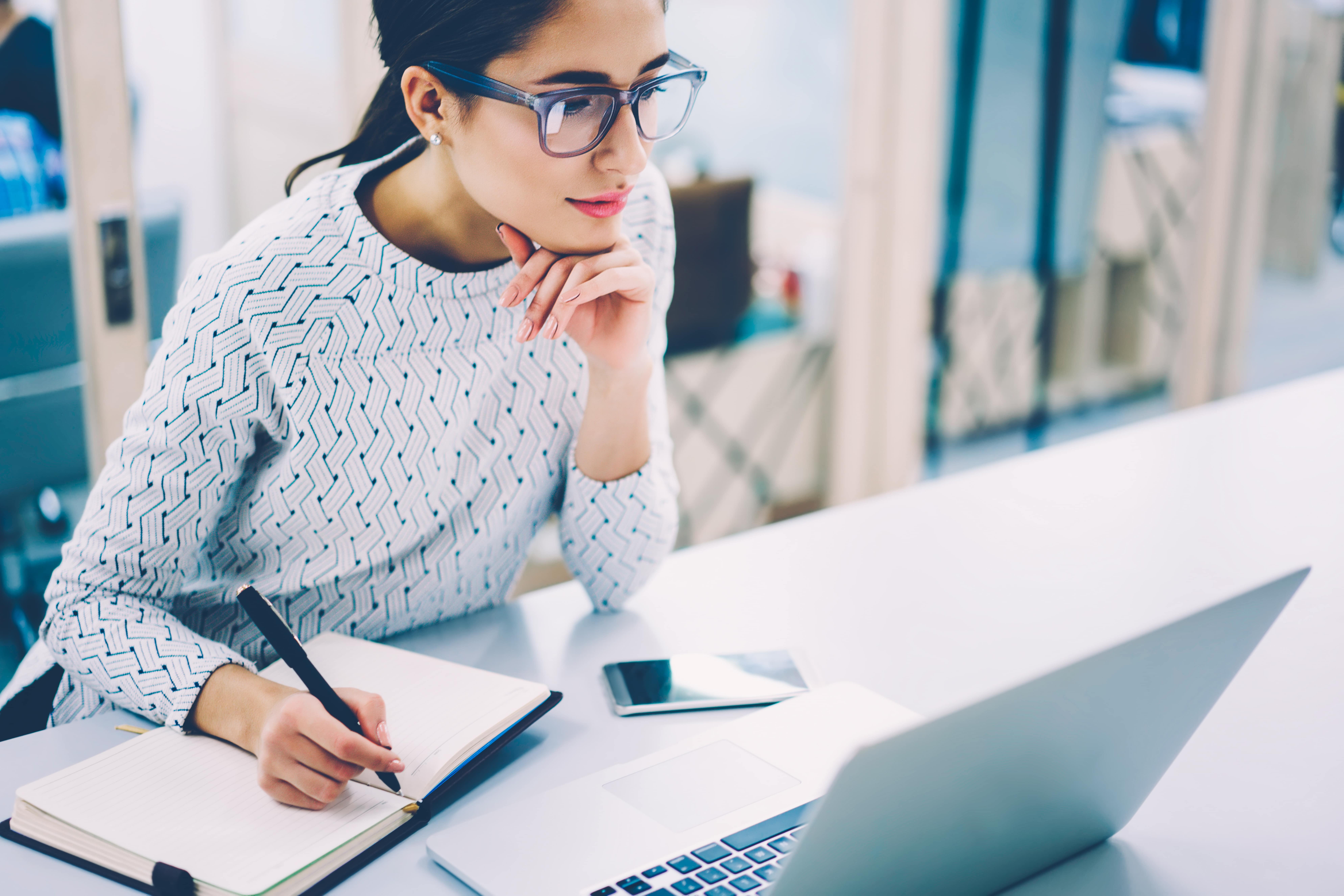 Free Educational Webinars
Take advantage of our IHA-sponsored webinars, free to the industry. These webinars cover a variety of industry topics to help you increase your ROI at The Inspired Home Show, market globally and stay on top of current industry trends.
Housewares Education Webinars
Are you attending Housewares Homecoming?