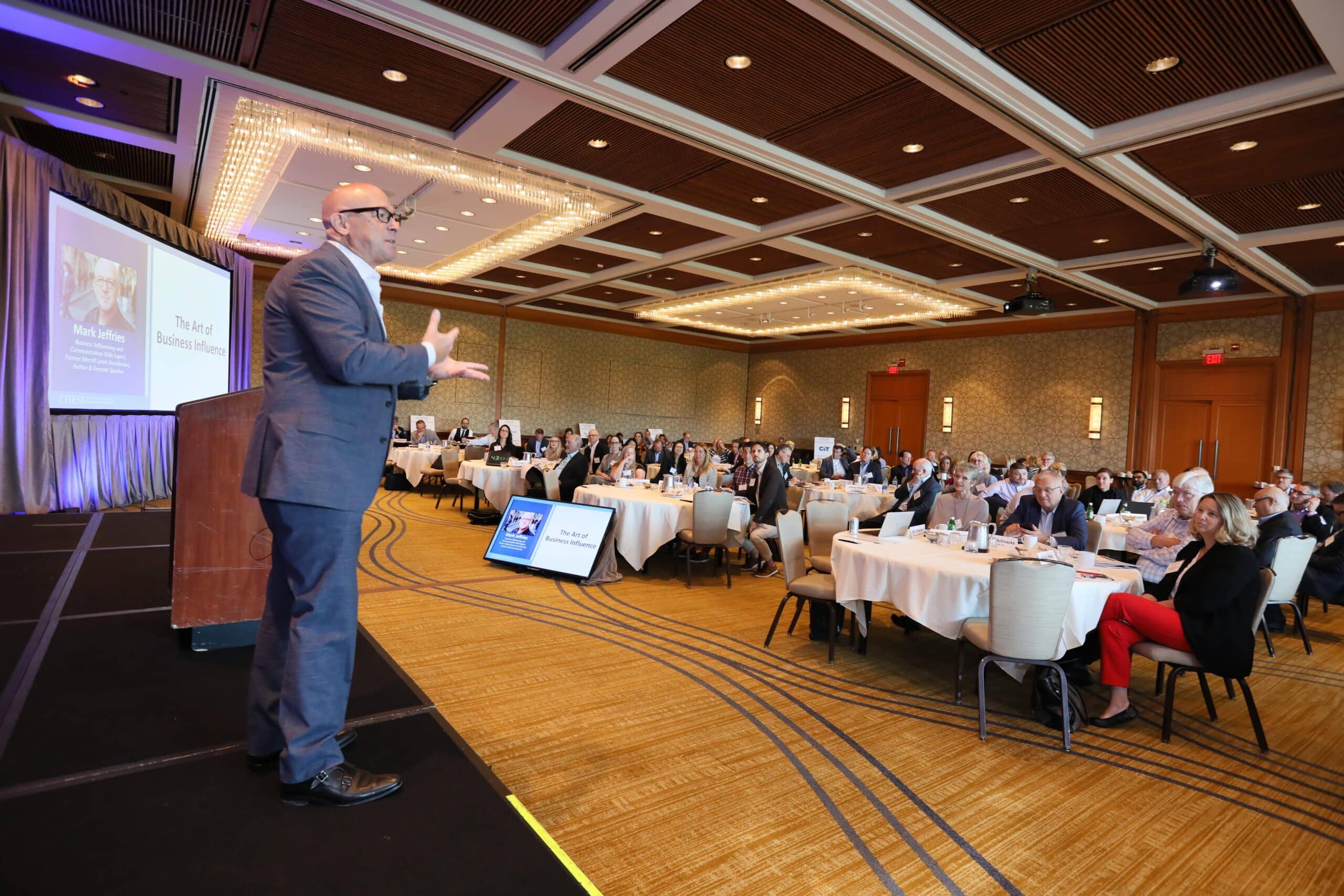 Chief Officers Reaching Excellence
CORE is a unique resource of networking peer groups designed exclusively for industry decision-makers. Since 1998, CEOs in the housewares industry have been using CORE groups as a sounding board and a special resource to help meet professional challenges. 
View the membership brochure to learn the benefits of CORE:

Linda Graebner
LSG Associates
6114 La Salle Avenue, Suite 357
Oakland, CA 94611
phone: +1 510-759-7222
fax: +1 510-428-0482
linda@lindagraebner.com
Linda Graebner is an entrepreneur, CEO and director who has successfully grown and transformed consumer products companies. Graebner brings extensive experience serving on the boards of directors of a number of private and public consumer products companies, industries including food, wine and beer, kitchen, cleaning, personal care, cookware, bakeware, gardening and medical devices.
As executive chairman of Chef'n Corporation, she led the Board as well as directly managed company marketing, sales, finance and operations. Graebner also served as president & CEO for Tilia, transforming this relatively small, unprofitable and insolvent company into a leading manufacturer of premier lines of small electric kitchen appliances. Awards include the Ernst & Young Manufacturing Entrepreneur of the Year Award for Northern California.
Graebner is a past Chairman of the International Housewares Association.

Daniel Raftery
Raftery Resource Network, Inc.
593 Crosswind Lane
Lindenhurst, IL 60046
phone: +1 708-370-9933
fax: +1 847-838-1188
rafterynet@aol.com
Dan Raftery has more than 25 years of experience as a management and research consultant for the food, drug and housewares industries. He covers a range of topics from specific supply chain operations to strategic business and industry issues.
Raftery Resource Network is a diverse team of independent professionals from consumer goods production and distribution industries, who solve business problems for suppliers, manufacturers and systems and service providers.
Raftery is a facilitator for committees, conferences and executive share groups…a writer for industry reports, white papers and corporate newsletters…a presenter at industry conferences and corporate events… and a resource for all stages of research projects from product design to delivery to corporate acquisition.
He has authored over three dozen reports on a variety of subjects for food, drug and housewares industries including Scan Based Trading, Invoice Accuracy, Unsalables Management and Direct Store Delivery, Category Management, Direct Product Profitability, Customer Frequency Marketing and Efficient Consumer Response.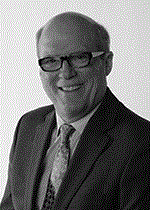 Perry Reynolds
Perry Reynolds has been involved in the housewares industry for almost 50 years beginning as a housewares department manager at a regional mass merchant, then as a buyer and senior merchant for a mass merchant, a supermarket chain and a national distributor, followed by a role as a marketing and product development manager for two branded housewares manufacturers and concluding with a twenty year stint at the International Housewares Association where his responsibilities included marketing, buyer recruiting, trade development and international services. He retired from his day-to-day role at IHA in the spring of 2017.

Since retiring, Perry has facilitated IHA's CORE group in the SE US and beginning in the fall of 2021 assumed the facilitator's role with the CORE North East. In addition to his work with IHA, in early 2002, Perry assumed the role board chair of Riverside Avondale Preservation, a not-for-profit neighborhood support organization in Jacksonville, FL.