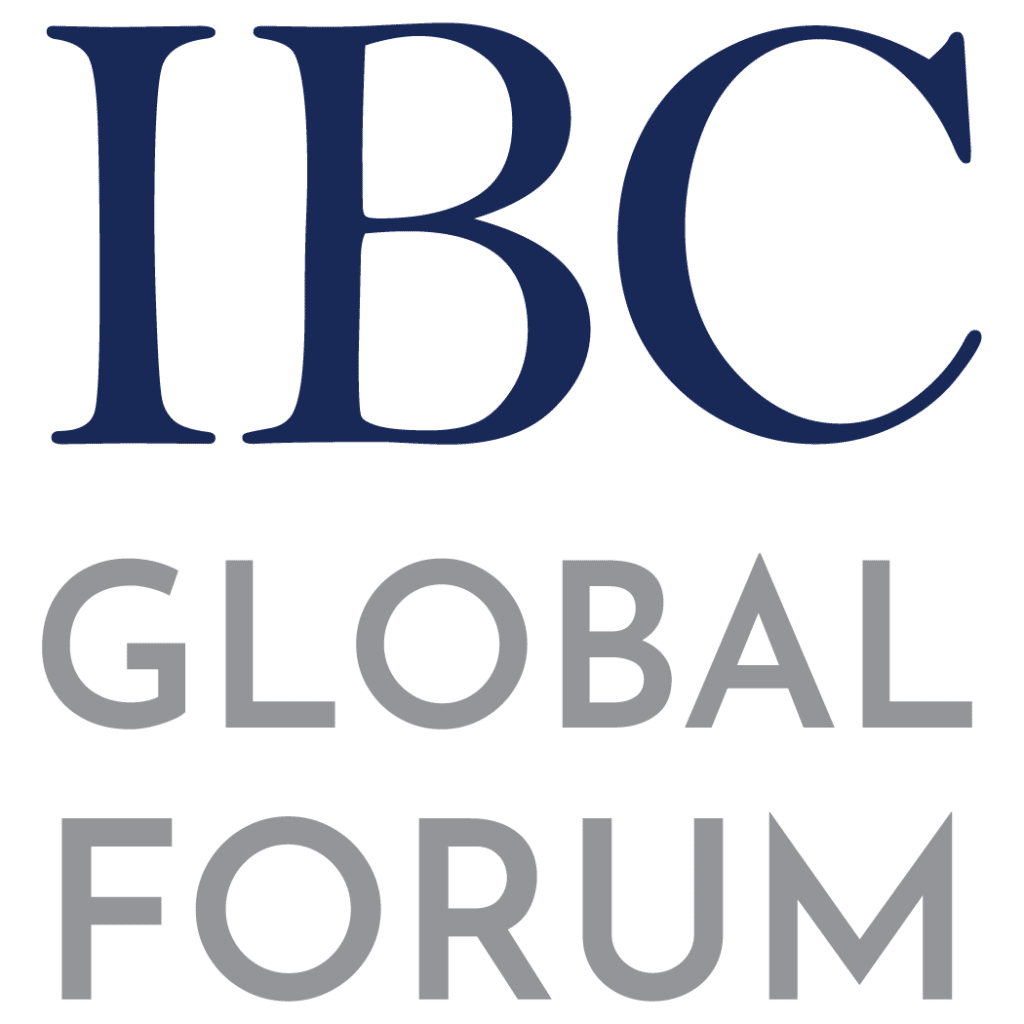 October 3-4, 2023
Chicago, IL
Buyer Connections + Education + Networking — This annual meeting of the International Business Council will provide a platform for attendees to learn from key retailers, key distributors and industry-savvy specialists discussing relevant export topics and providing education on market entry, global product development and marketing strategies.
Join IBC
Ready to join the IBC? Membership is free to all Regular IHA members in good standing!
Stay Tuned For 2023 Updates
Full program & speakers coming soon.
Location
CHESS is being held at The Westin O'Hare. IHA is pleased to partner with The Westin to bring you a reduced nightly rate of $185. Book now.
The Westin O'Hare
6100 N River Rd,
Rosemont, IL 60018
847.698.6000